Hello World! Welcome to my beautiful homepage :)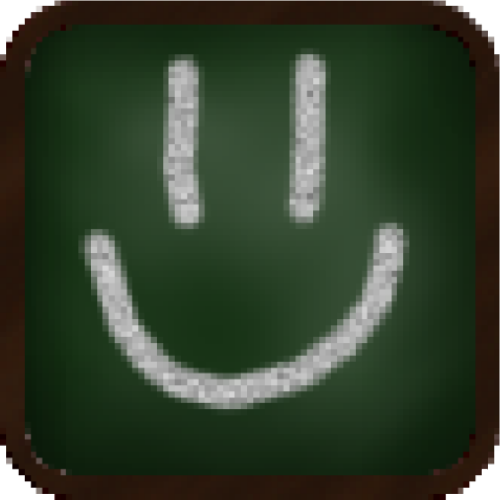 Greeting fellow humans !
Who am I?
Web Developer the day and Game Developer the night, I actually never quit my computer ! I'm really interested in beautiful code and complex random algorithms !

Why doing GameJams?
Because it's fun ! Really that's it, this is a game you can't loose, you at least learned something :)
Working alone?
Not at all ! I'm not doing my jams alone, my crew is here to help me ! The "One More Game Studio", composed by PtitlLu, TheSaltyChild and Myself <3